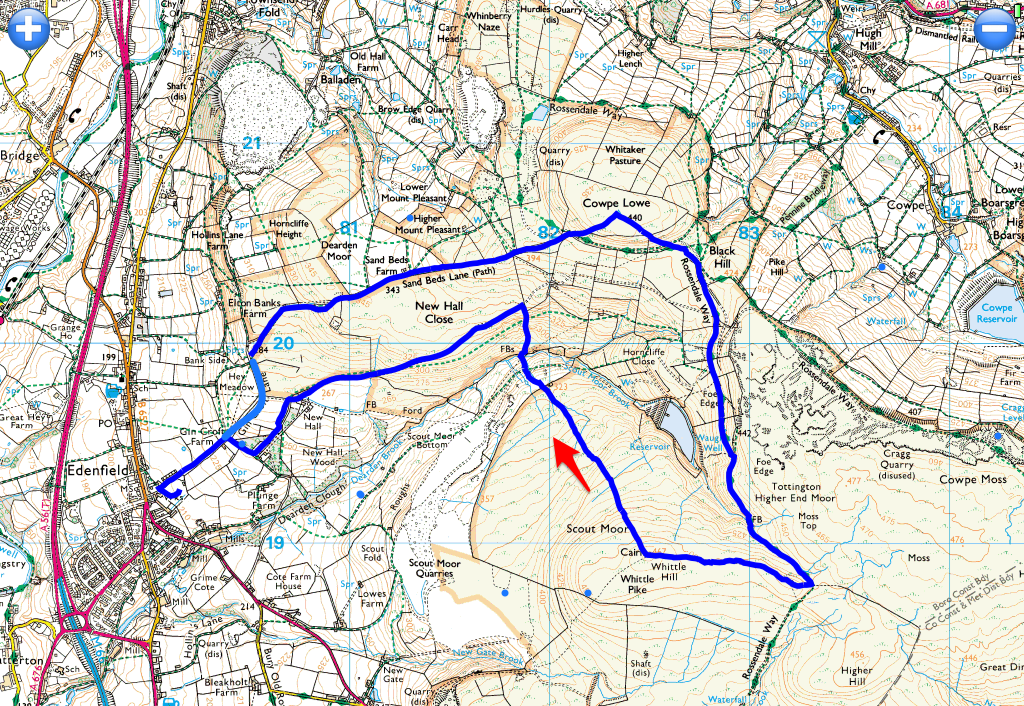 Results 2017Edenfield Fell Race Results-040617
Results 2018 EdenfieldResults 223 ran and finished.
Results 2019 EdenfieldResults
Distance – 10.3kms
Ascent – 477 metres
From – Edenfield Cricket Ground, Gincroft Lane, Edenfield BLO OJW GR 802192
Cost – £4.00
Start time – 10.30am
Details: Cath Hignett, 37 Bleakholt road, Turn Village, Ramsbottom. BLO ORU
Tel: 01706 824097
Email: hignett10@btinternet.com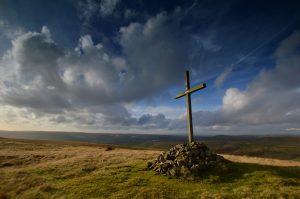 By continuing to use the site, you agree to the use of cookies. more information
The cookie settings on this website are set to "allow cookies" to give you the best browsing experience possible. If you continue to use this website without changing your cookie settings or you click "Accept" below then you are consenting to this.