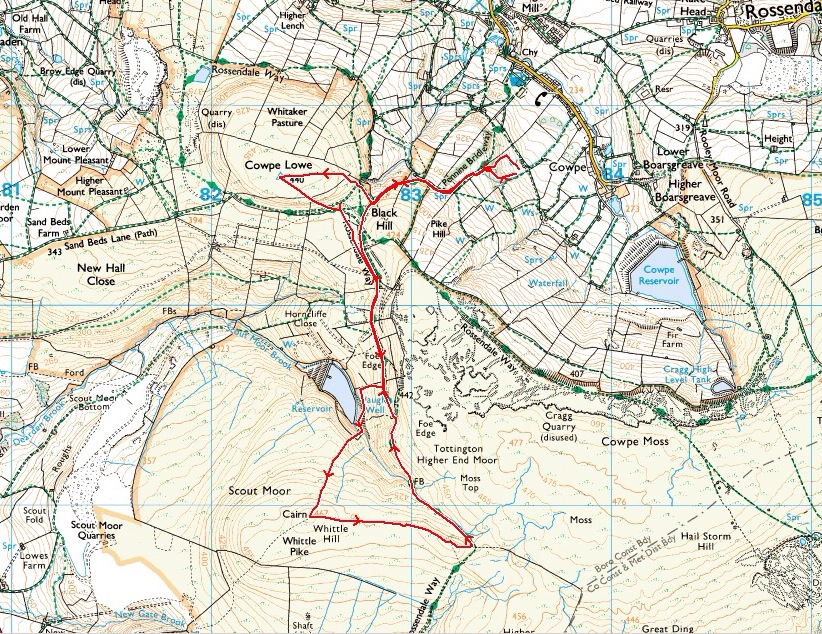 Fo(e)EdgeResults 2017
Fo(e)EdgeResults 2018
Fo(e)EdgeResults 2019
Distance – 6.6km
Ascent – 300m
From – Cowpe Village Hall nr Waterfoot, Rossendale GR 837212
Cost – £3.50 on the day.
Start time – 7.15pm
Note – Over 14's only 
Details: Jon Tinman. 37 Queens Place, Summerseat, Bury,BL9 5PH.
Tel. 07739 982809
Email: jonny.tinman@gmail.com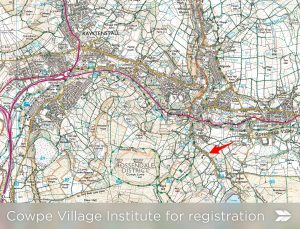 By continuing to use the site, you agree to the use of cookies. more information
The cookie settings on this website are set to "allow cookies" to give you the best browsing experience possible. If you continue to use this website without changing your cookie settings or you click "Accept" below then you are consenting to this.