Whinberry Naze Dash Fell Race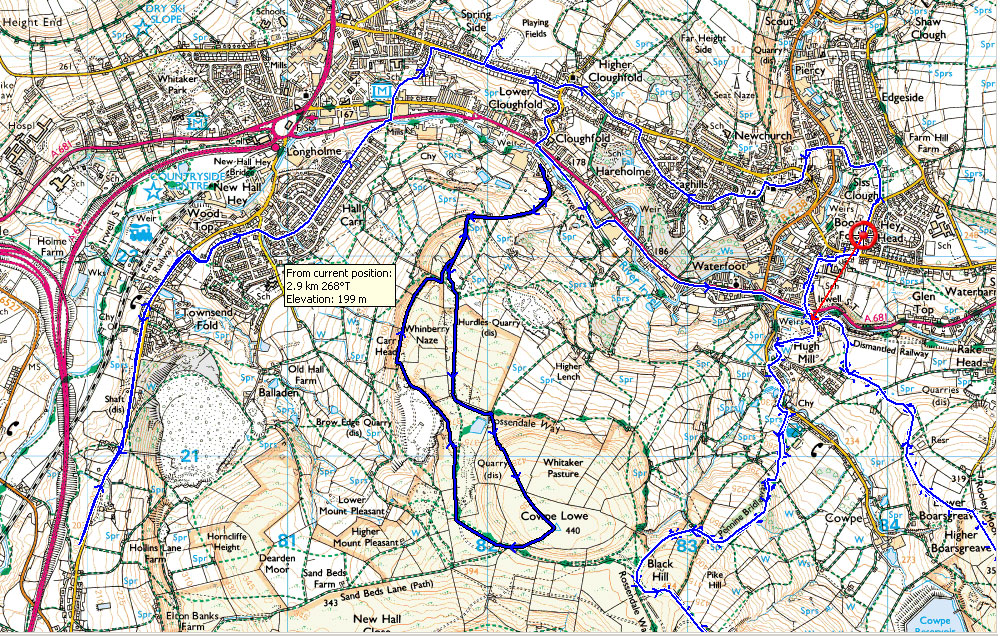 Distance – 4 miles
Ascent – 750 feet
From – Marl Pits Sports Centre, Rawtenstall. The race start is 5 mins or so jog from Marl Pits

Cost – £4.00
Start time – 11.30am
Note – Prizes for the best fancy dress !
Details:  Steve Duxbury
Tel: 01706 224377
Email: stevedux@btinternet.com
Results whinberry naze dash 2017
Results whinberry naze dash 2018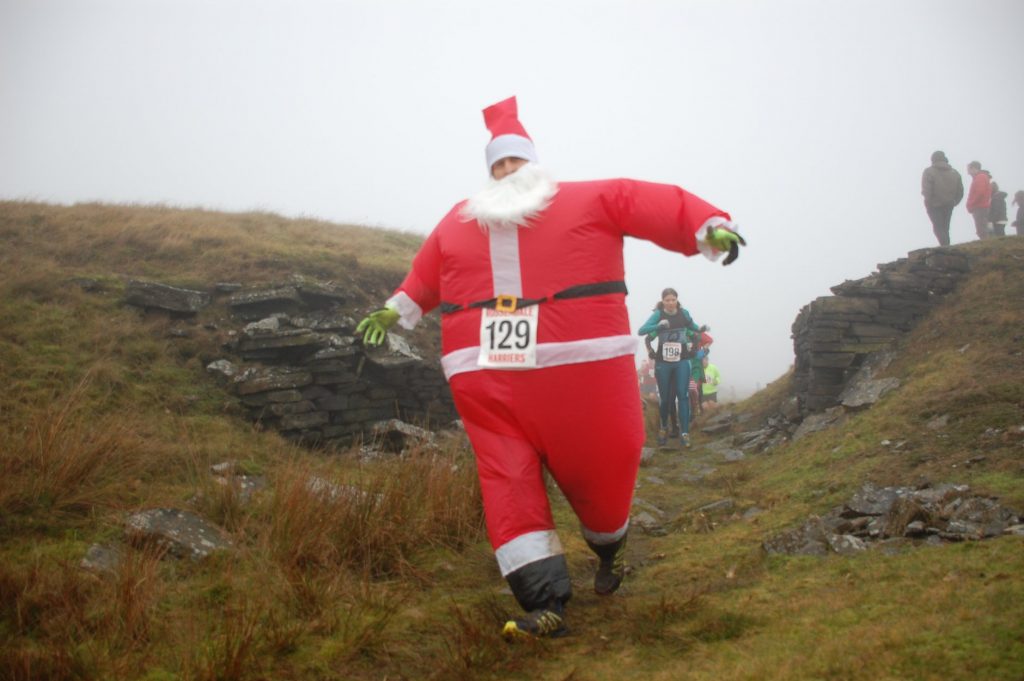 By continuing to use the site, you agree to the use of cookies. more information
The cookie settings on this website are set to "allow cookies" to give you the best browsing experience possible. If you continue to use this website without changing your cookie settings or you click "Accept" below then you are consenting to this.