Rossendale Harriers Juniors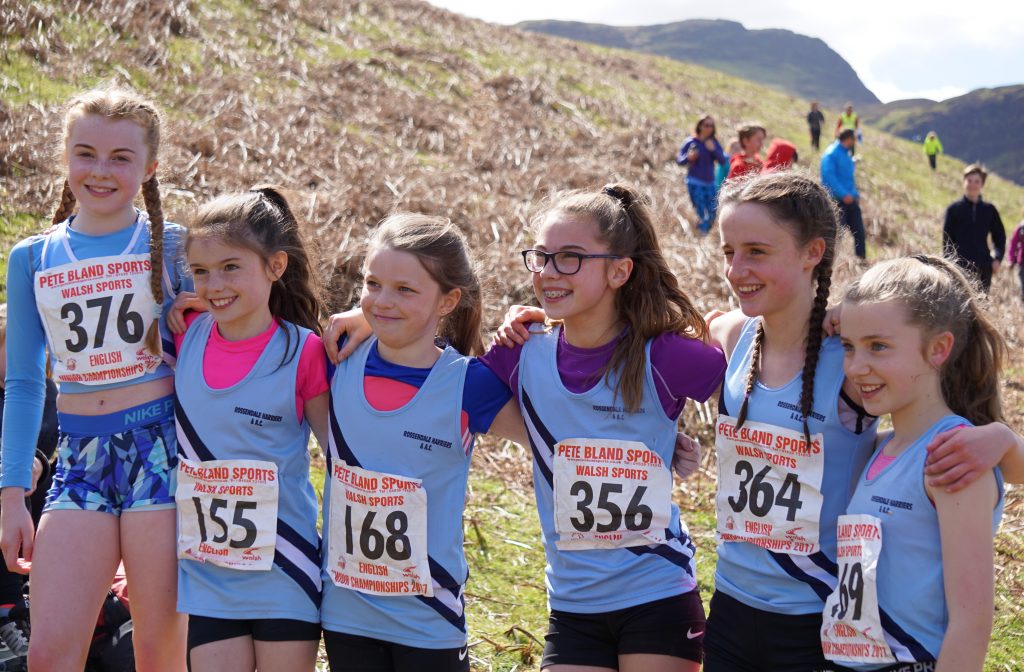 ---
Please scroll down the page for updates on our Junior recruitment.  
---
Matty Mackay on his way to an England team selection in the Skiddaw uphill race at Keswick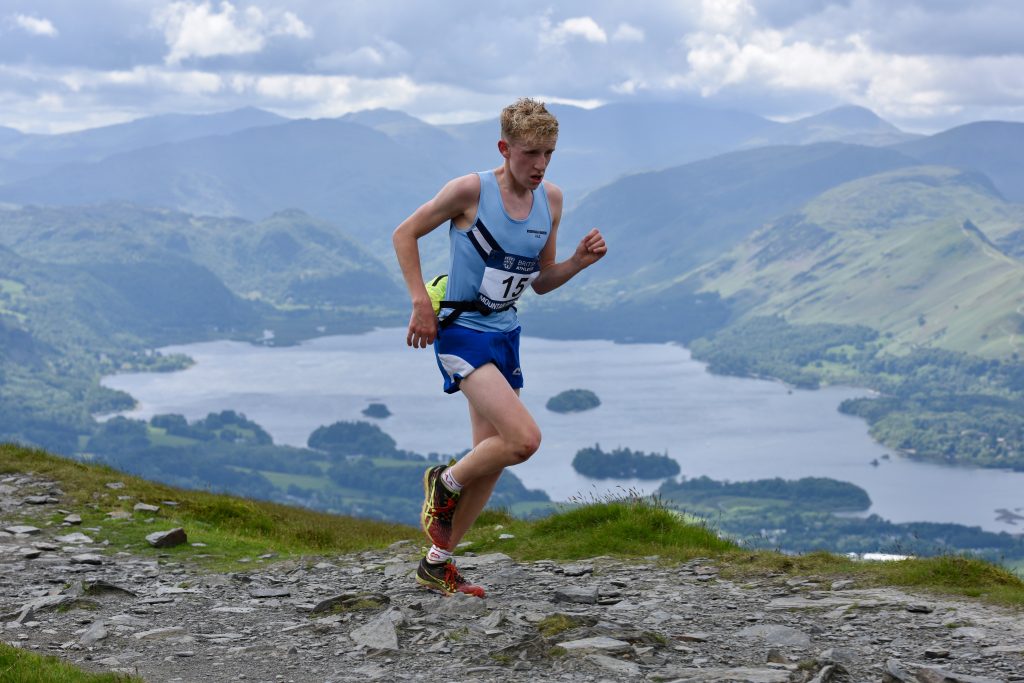 Ben Forrest at West Nab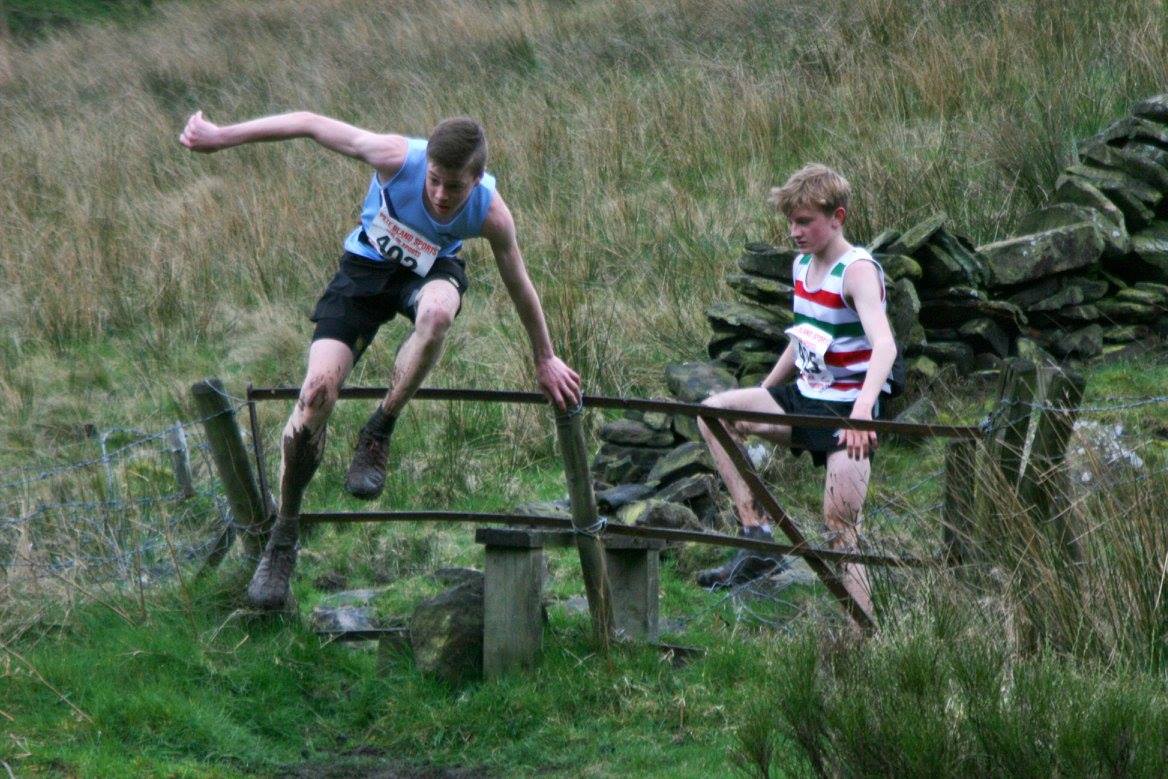 ---
---
Rossendale Harriers Junior recruitment. 
LATEST UPDATE TUESDAY 7TH OF NOVEMBER 
We are now able to accept up to 3 new Juniors as from this date.

They would be placed in the 6.00 – 7.00 o'clock group coached by Judith Wood on Tuesday nights and should be aged between 8 and 10 years old.

( First come first served )

Please contact us by email at rossendaleharriers@sky.com
---
Prospective new Junior members will only be considered if they are happy to fulfil the following criteria :
A commitment to compete for the club in your chosen discipline.

A commitment to attend training on a regular basis. This also includes punctuality, appropriate dress as advised by your coach, respect for other club members, coaching staff and helpers, and a willingness to take part and achieve your full individual potential along with impeccable behaviour at all times whilst attending the club.
Junior members who fail to attend training with the club for whatever reason for a period of 6 weeks or more should contact us to discuss the reasons for non attendance before reattending